Identity Assurance without fixed secrets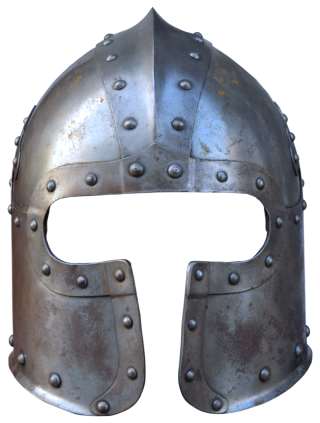 Military Strength Security at Commercial Prices
What We Do
Authentication techniques based on fixed targets can be compromised from threats such as privileged insiders, infected malware and phishing attacks. Any compromise may remain undetected and difficult to recover, creating significant vulnerabilities.
With CASQUE SNR, keys are changed dynamically and invisibly, removing fixed targets and hence becoming immune to insider attacks, token clones and manufacturer compromise.
In the terminology of US National Institute of Standards and Technology Digital Authentication Guidelines, CASQUE SNR fulfils the description of a "Multi-factor Cryptographic Hardware Device able to address Assurance Requirements at Level 3"- the highest level
CASQUE SNR
CASQUE SNR is fully self-contained with US and EU Patent Protection and has the capability to be scaled to large user numbers without performance degradation.
CASQUE SNR works on any Client Operating System, on any screen, anywhere – even where mobiles are banned.
Certification at source code level by UK's NCSC (part of GCHQ).
CASQUE SNR is not sensitive to Quantum Computer attacks.
NATO Approved. Deployed and relied upon 24/7 by UK's Ministry of Defence.
Interesting Report from Forrester "Best Practices: Mitigating Insider Threats" published November, 2017. Results from Forrester's Data Global Business Technographics Security Survey showed that more than half of global network security decision makers, whose firms had suffered a data breach in the past 12 months, had experienced at least one insider incident. The report shows that the human motivation of revenge, greed or ideology are persistent and weak technology aids and abets. Specifically, if a User can easily repudiate access– someone must have taken a picture of my iris, I lost my U2F and they could not disable it, SMS isn't secure – then there is no deterrent. The Insider Threat is not just confined to an organisation's internal employees- if the Authentication Technology relies on a fixed secret then the Security Manufacturer is part of the risk. CASQUE SNR Authentication is not based on a fixed secret and denies user access repudiation.
Our Partners
CASQUE SNR is delivered via Distributed Management Systems directly or through its accredited System Integrators; it is not provided through any other channel. There is a version, CASQUE SNR HMG, for use by permission of CESG, the UK Government National Authority for Information Assurance. Find out more…